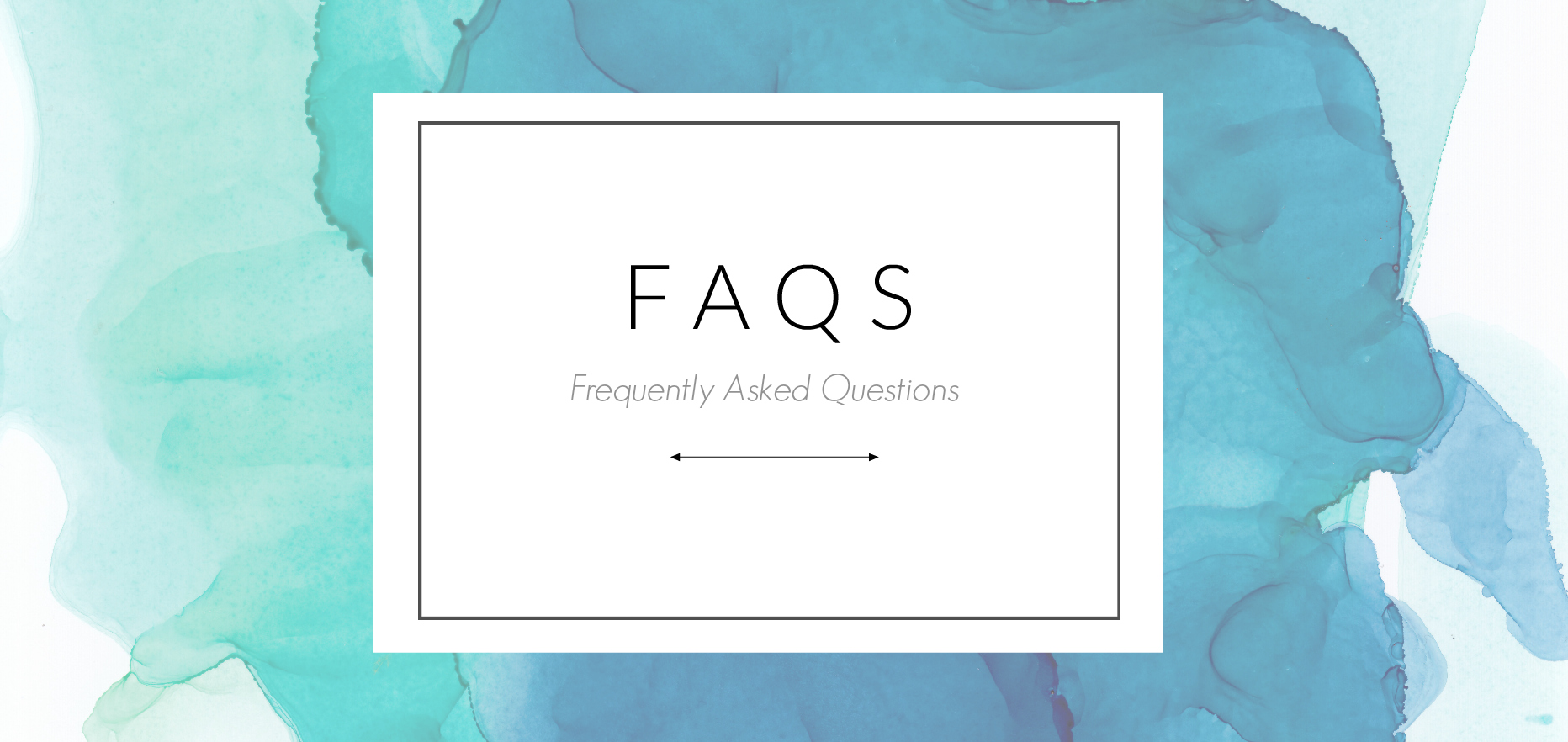 FAQs –
Browse the Frequently Asked Questions page  for answers to any common inquiries about ordering from Lake & River Studio. Please fill out the contact form for any other questions or concerns.
What materials do you use?
Paintings are mostly created with acrylics, watercolors, and/or inks. Mediums used are professional quality to reduce fading. All canvases, papers, and mattes are acid free archival safe materials to ensure longevity. When possible, materials are U.S. sourced.
Fine art prints are giclee prints on acid free archival paper. Paper thickness depends on if the print is ordered via the studio site is a print on demand site. Specific paper details are included on product listings.
All print files are created from scans at 1200 dpi in order to provide large prints at a high resolution.
Printed tech and home goods vary based on the specs offered by the used print on demand service.
Can I request a custom size print?
Our normal range of prints offered are 8×10, 12×16, 12×18, 16×20, 18×24, and 24×36. For uncommon aspect ratios, we have shops on several print on demand websites, or you can contact me to arrange for a custom print. If the print request is too far outside of a common aspect ratio, it might not be able to be accommodated. Uncommon ratios will also have higher costs.
Can I commission a one of a kind painting?
Commissions are welcome. Custom commissions require multiple rounds of communication with each client to ensure your color choices, mediums, and sizes desired are accurate. Commissions require a 50 percent deposit before the start of construction.
The exact print I want isn't available on the item I want. Can you make it?
If you see a print on one good, but cannot find it on the good you wish to purchase, we MIGHT be able to create a good listing with that print. It really depends on the file size, aspect ratio, and style of the print. Some art print will not translate well into tote bag form for example.
Why is abstract work and illustration separated on the website?
Since these styles are so different, keeping them in separate sections makes navigation easier on the site. You can use the search bar to look for specific prints.
Can I get a discount?
Psssssst. If you want to purchase a print on Etsy, there is a coupon code offered to subscribers to our studio newsletter.
Do you offer wholesale?
While we don't have a wholesale account option, a bulk discount for very large orders can be worked out. The discount will be on par with industry standards.
Do you accept returns and exchanges?
Prints are made as they are ordered, so traditional exchanges are not offered. If you wish to return a print or original, please contact Lake &River Studio within 3 days of receiving your order, so we can approve the return. ALL RETURN REFUNDS ARE MINUS THE ORIGINAL SHIPPING COSTS. Customer also pays return shipping. If your purchase was made off-site with a print on demand service, please contact the customer service on that website.
Is check out secure?
All checkout options are secure. Checkout on Lake&River Studio is on an SSL protected area of the site and payments are processed via PayPal. Checkout on Etsy and other platforms are protected on their encrypted pages.
How are payments processed?
Payments collected on the Lake & River Studio site are processed via PayPal. You do not need a PayPal account. All major credit cards are accepted.
How is my purchase shipped?
Original paintings are packaged and shipping with paper, bubble wrap, and corner protectors in a frame or mirror shipping box. Paper works and prints will be rolled and shipped in a tube for efficiency.
Where else can I buy your art?
Aside from LakeandRiverStudio.com, prints and/or printed home goods are available on Etsy, Society6, Pixels.com, Redbubble, Zazzle, and Fine Art America. Subscribers to the newsletter will receive notice of local art fair attendance.
Are your prints available on other items?
Lake & River Studio is present on Society6, Pixels.com, Redbubble, Zazzle, and Fine Art America. These shops offer Lake & River prints on a variety of items including pillows, blankets, curtains, bathmats, bags, shirts, serving ware and more.
Additional Information
Policies and Disclosure | Shipping
Purchases made within the state of Minnesota will have a 6.87% sales tax applied.
To purchase internationally or shop other home goods featuring lake & River artwork, visit the partners below:
Society6   |   Redbubble    |   Pixels    |    Inktale     |
Fine Art America     |     Zazzle     |     Etsy     |