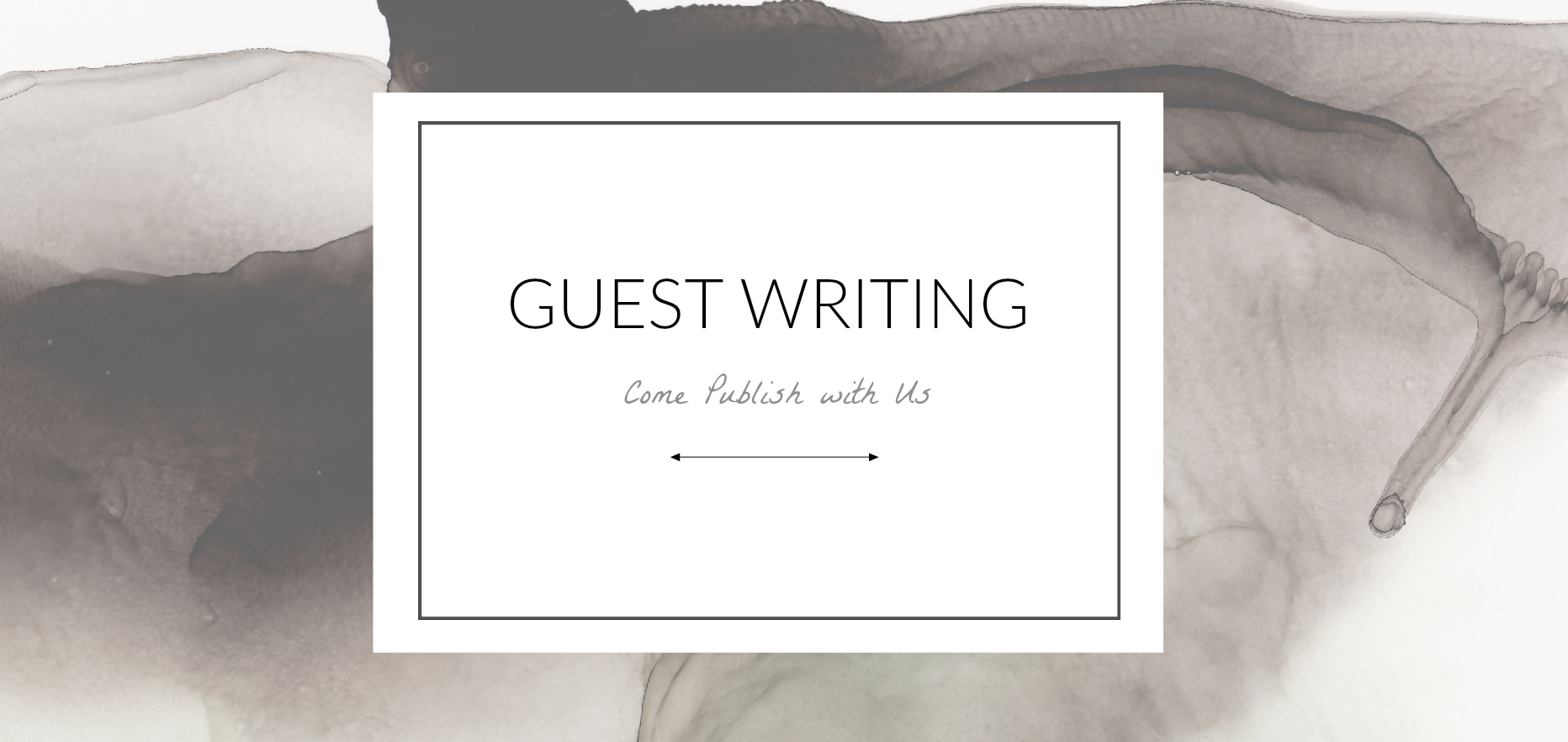 Take advantage of guest writing opportunities at Lake & River Studio! Guest writing on other websites is a great way for both parties to enjoy extra exposure. Lake & River Studio will share your post across our social channels and in our newsletter and it is totally free. Guest posts can be about nearly any topic art related, so long as it is not overly commercial. Each guest post will include a small bio with your name, website link, and a blurb about your art, brand, store, etc.
Write about your creative journey as an artist, your favorite substrates, or even offer a studio tour in pictures. If you are a brand or store, consider writing creative content to subtly promote your mission statement. Artists with Etsy shops are also welcome.
If interested, please fill out the form on the CONTACT PAGE or email LakeandRiverCo@gmail.com with your ideas.