Fine Art Prints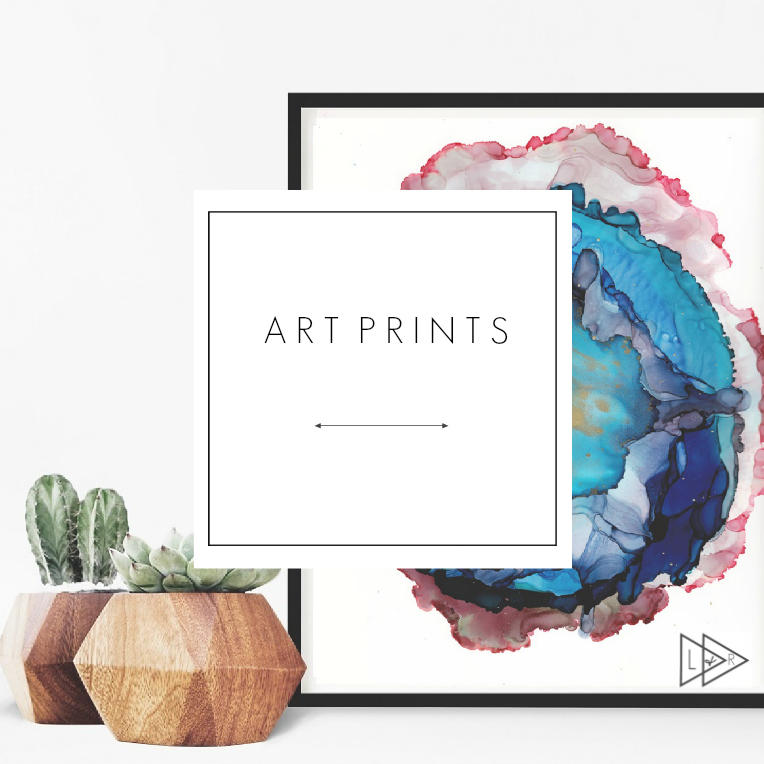 _____________________________________
Prints are an affordable way to fill your home with unique art and decor. Shop through various works on heavy archival paper printed with artwork by Lake & River Studio. Prints include abstracts, illustrations, and patterns. Decorate your home with fun designs featuring hand made artwork.
Most designs available in  several sizes up to 24×36.
Artwork is property of Lake & River Studio,  Lake & River Green Company, LLC.
_____________________________________
Showing all 19 results