Original Paintings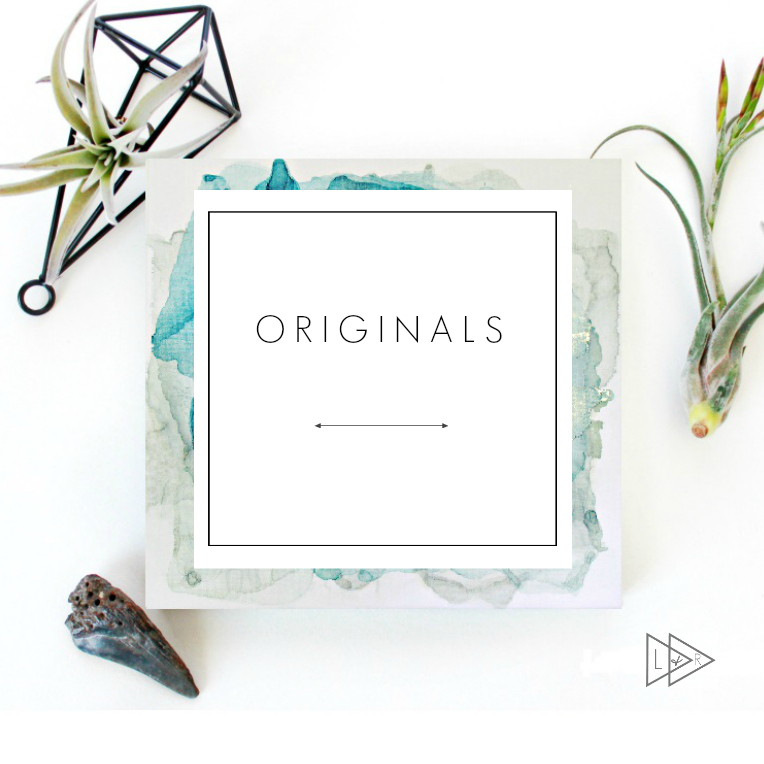 _______________________________________
Fill your empty walls with original paintings by Lake & River Studio. Originals are hand painted and feature the textures of each layer and medium. Canvases can be framed or hung bare. Paper works will require framing.
Originals include abstracts, illustrations, and botanicals. Decorate your home with fun designs featuring hand made artwork.
Each piece is one of a kind. Some works may have available prints in production.
Artwork is property of Lake & River Studio,  Lake & River Green Company, LLC.
_______________________________________
Showing all 22 results