Collections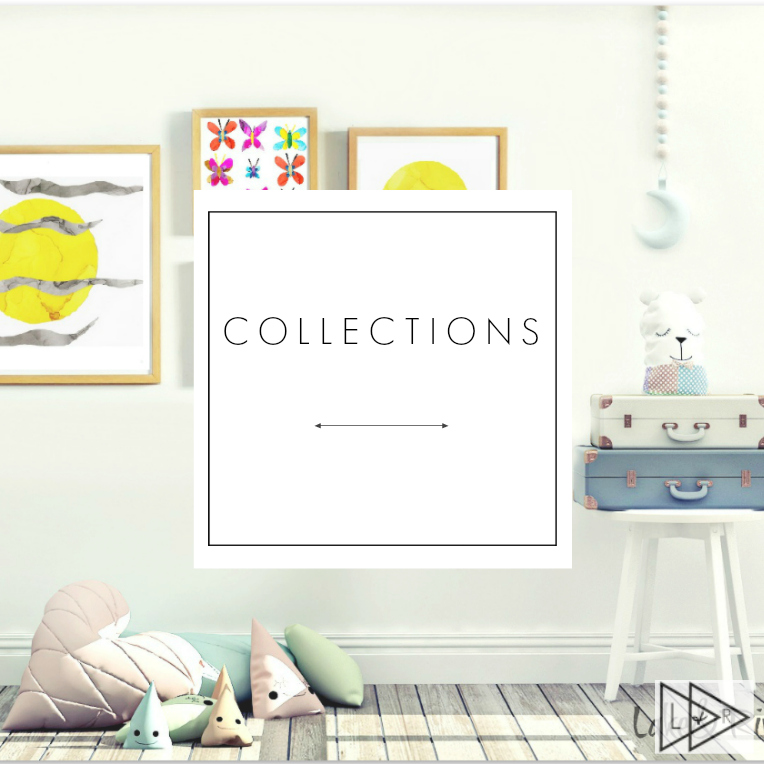 _______________________________________
Themed art collections featuring prints and home goods
Each collection contains the prints and products created from a coordinated group of pieces created together. Collections are an easy way to create a consistent gallery wall or decor in a narrow themed room like a nursery.
Prints include abstracts, illustrations, and patterns. Decorate your home with fun designs featuring hand made artwork.
Artwork is property of Lake & River Studio,  Lake & River Green Company, LLC.
_______________________________________
Choose from the collections below.
_______________________________________
Showing 1–48 of 75 results