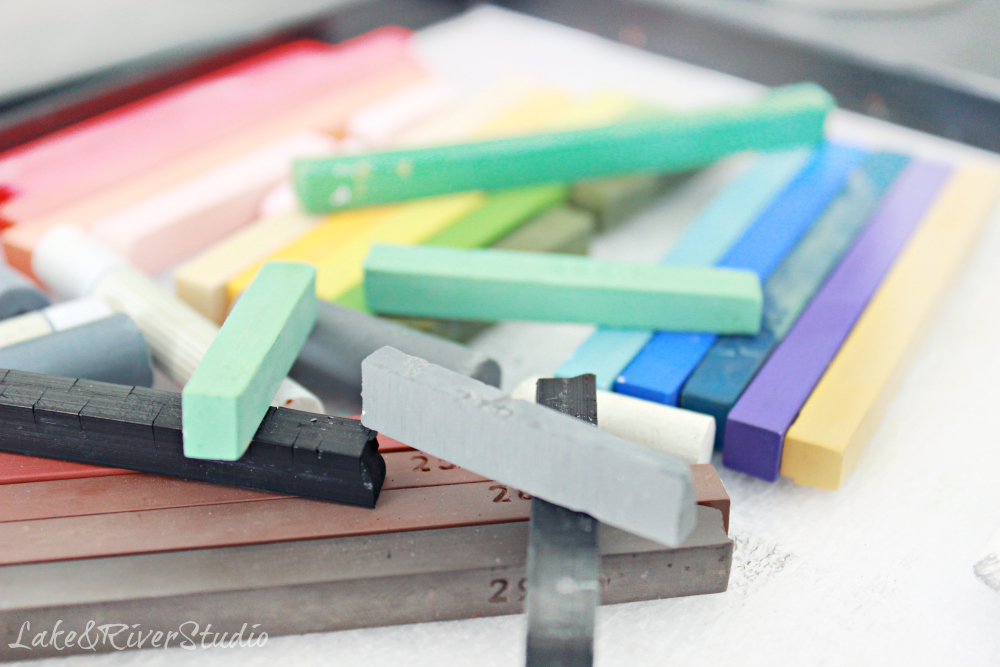 I sit, staring in trepidation at the canvas. The piece has quite a bit of negative space. Any mark is critical right now. This is it. The moment I make or break this painting. I break into a sweat. If it begins wrongly, it is over. No turning back.
OK, OK. This might be a bit of an exaggeration in reality. If one of the first marks is not quite right, a whole painting is not necessarily ruined from the get-go. Usually.
However, the trepidation can certainly be real. Especially in a minimal piece embracing white space.
Making A Mark: Analysis Paralysis In Painting
An inability to move forward on a painting is not an unusual occurrence. Analysis paralysis can happen with any project in any subject. From designing a house to writing the next great novel, any creative can run into this problem.
Basically we begin ruminating and spiraling and small details start feeling huge and critical.
OK, breathe.
Step back.
Take in the big picture.
And walk away.
When someone hits this wall, I highly suggest they temporarily walk away from the project. (Of course deadlines will play into how long you can take a break.)
Go for a walk. Convene with nature. Read a good book. Doodle in a sketch pad. Hit the gym. Cook your favorite meal. Stop spiraling and do something else. Whether your break is a few weeks or just a few hours, getting out of the stress cycle allows you to come back refreshed.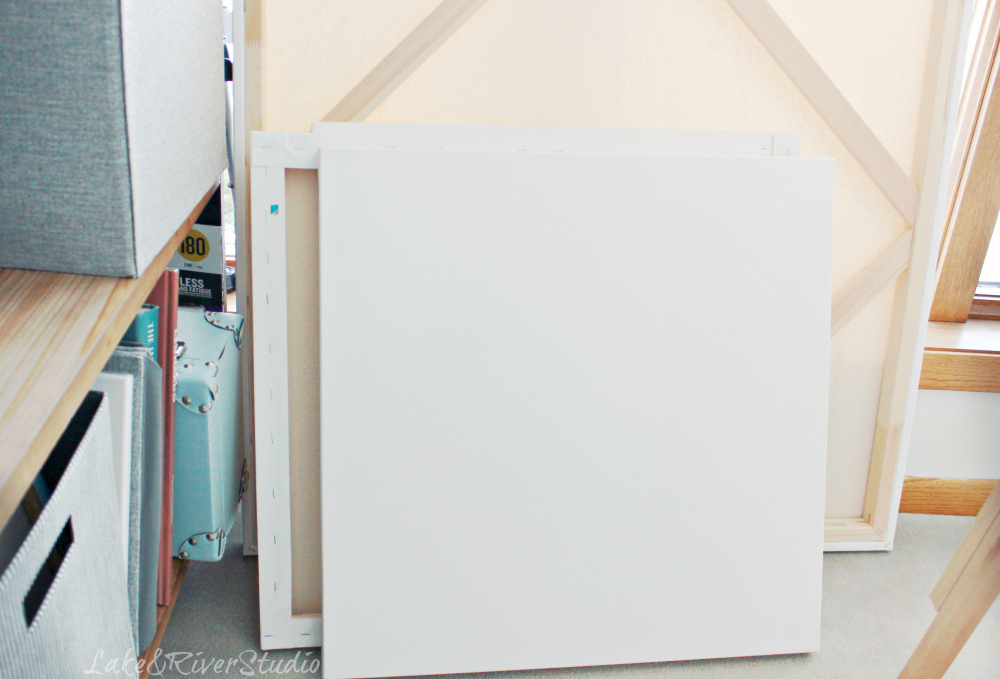 My personal favorite way to break the paralysis is to go for a long walk through a neighborhood. Sometimes I'll have music to listen to. Sometimes I just enjoy three hours of silence. The key is for it to be long and to let my mind wander. I tend to make up plans and scenarios. I create alternate lives in which I live in this new neighborhood and imagine my alternate narrative. Allowing myself to be someone else for a bit helps me see things more clearly and appreciate different views of the project at hand.
You can call it escapism, but I don't do it through books or TV or games. It is all in my mind. For the best results I need this walk to happen in a place with some sort of stimulus going on in the background, but nothing TOO stimulating. This is why quiet neighborhoods full of houses work best for me. Bustling city life is too distracting, and an empty meadow isn't enough. For others, they might need a different place or a different approach. Some people might need that empty field or noisy urban street. You do you.
The important part is to embrace some solitude and let yourself fantasize a bit about life. Be a daydreamer. Wistfully stare into the distance and let your mind wander to happy places.
After one of these hours long walks, I am nearly always pumped and invigorated to either write, paint, or reorganize my entire house.
If you are suffering from this sort of creative paralysis, I highly suggest giving it a try. And then get to making that mark.
►►Join the Fun◄◄
►►Add A Little Color to Your Life◄◄

This error message is only visible to WordPress admins

Error: API requests are being delayed for this account. New posts will not be retrieved.

Log in as an administrator and view the Instagram Feed settings page for more details.
►► Lake & River Studio - Creating A Life of Vibrant Color Inspired by Nature ◄◄