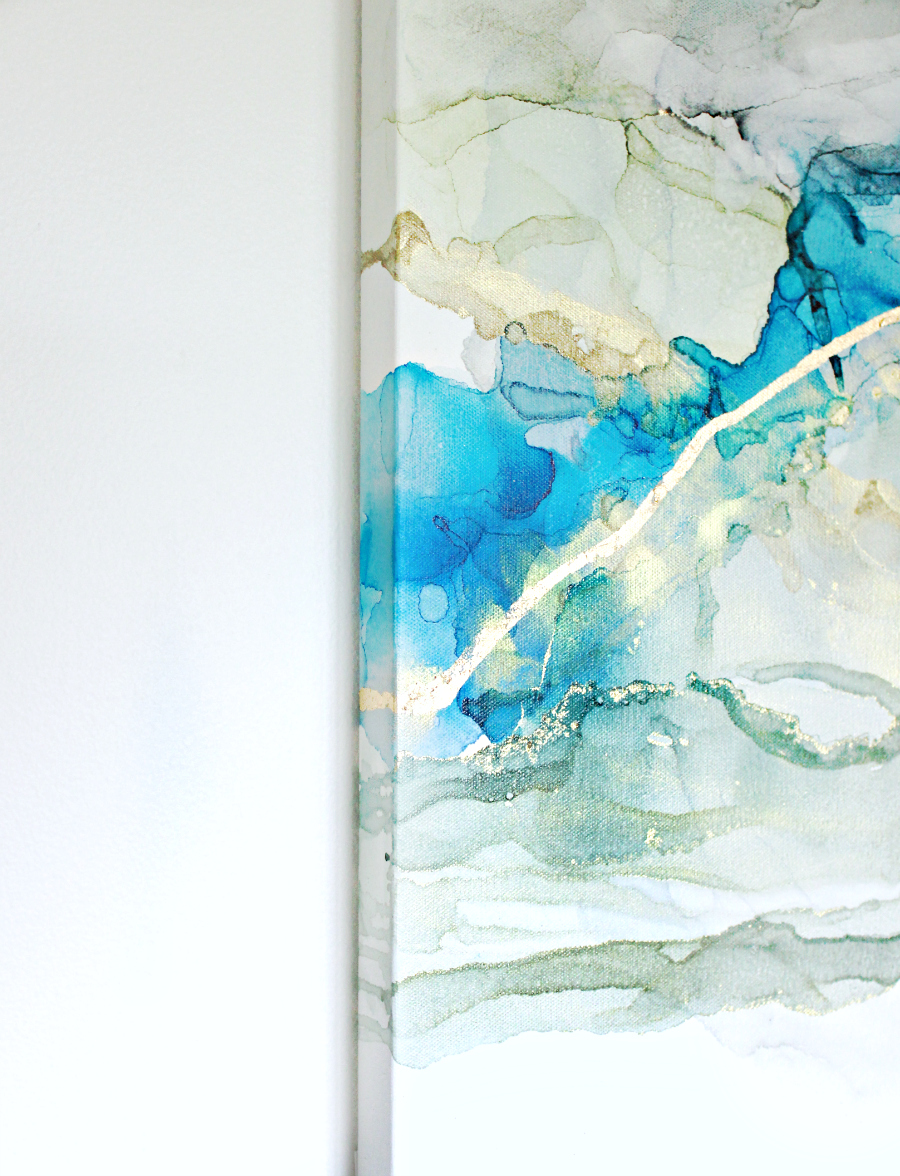 You decided to get serious about making your home your own. You're going to decorate. Or redecorate. In among the paint colors and fabric swatches, it occurs to you, you're walls are forever bare! You can't help but find yourself drawn to those well appointed gallery walls with the array of art that shows creativity and personality in such a classy way. You're going for it. Your finally going to collect some art and put together your own sophisticated gallery wall. You begin your search for the perfect artworks that speak to you and your heart's desire………..and then you choke when you see the price tag. Your crestfallen joy in your gallery project need not be so. No need to despair because there are actually many ways to collect art without selling your organs on the black market.
We have many, many pieces of wall art dispersed throughout our home, and I'm not talking about any of my own works. We spent decades creating our collection, and each piece holds a memory of that time in our lives. And none of it was overly expensive! You can collect art without going for broke.
How to Save Money on Art When Decorating Your Home
To save money on your art collection, spend some time checking out……….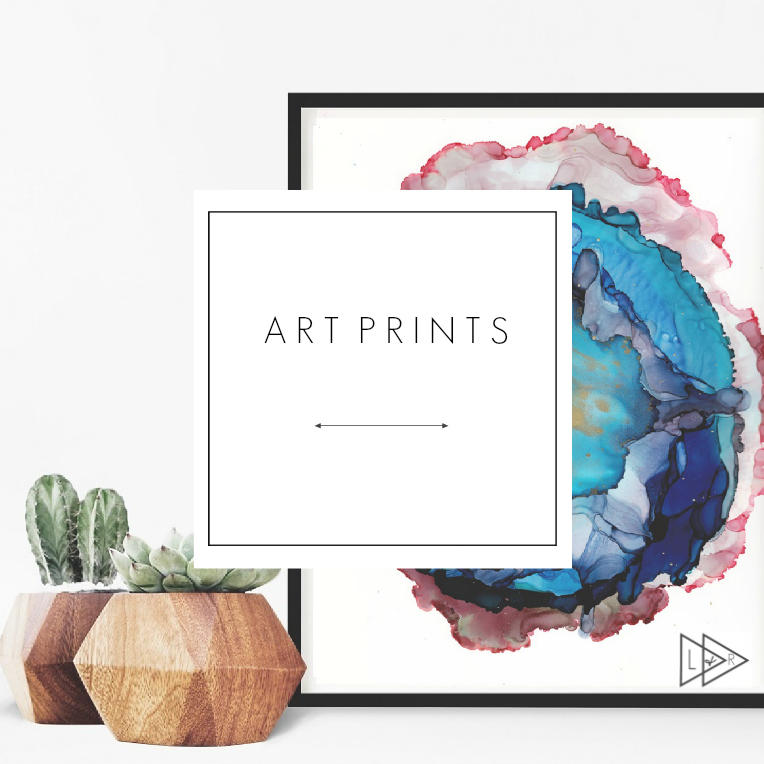 Shop Fine Art Prints
Prints
Go for fine art prints instead of originals. Prints are an affordable way to collect all your favorite artists and styles. If you want a little more originality, you can always choose a limited addition print. Limited editions are more expensive, but they come with a guarantee that only a certain number of people will ever have one. However, unless you are wanting an extremely well known artist represented on your walls, you can collect unlimited prints with wild abandon without duplicating any acquaintances. It is a big print world out there.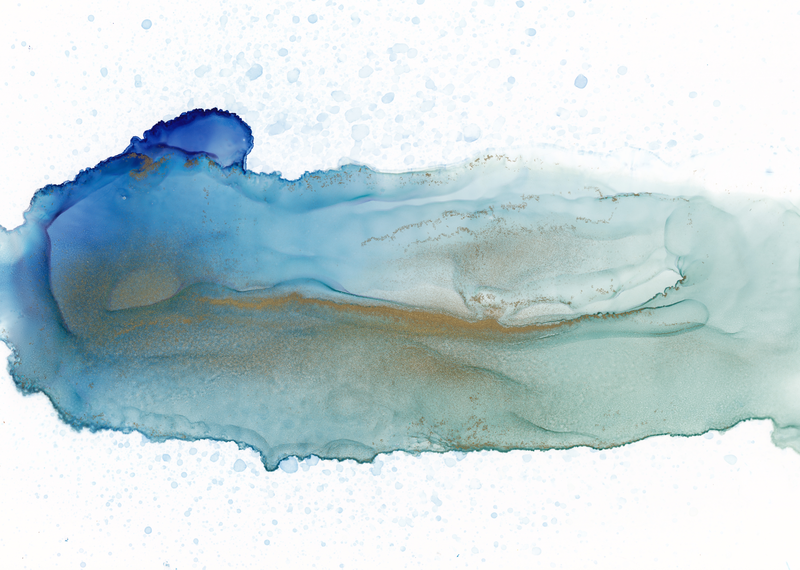 Blue Green Abstract Art
Lesser Known Artists
This one is pretty easy to accomplish. The majority of us are lesser known artists and thanks to the internet era, you can find these artists more easily now than ever. Instead of shopping for works by the artist everyone is raving about, find a struggling newcomer to the scene. Not only will you be supporting a new artist, but the works you buy from them will be even more unique since they an unknown. Who knows, maybe they will eventually become well known and that original you purchased from them will be your pride and joy.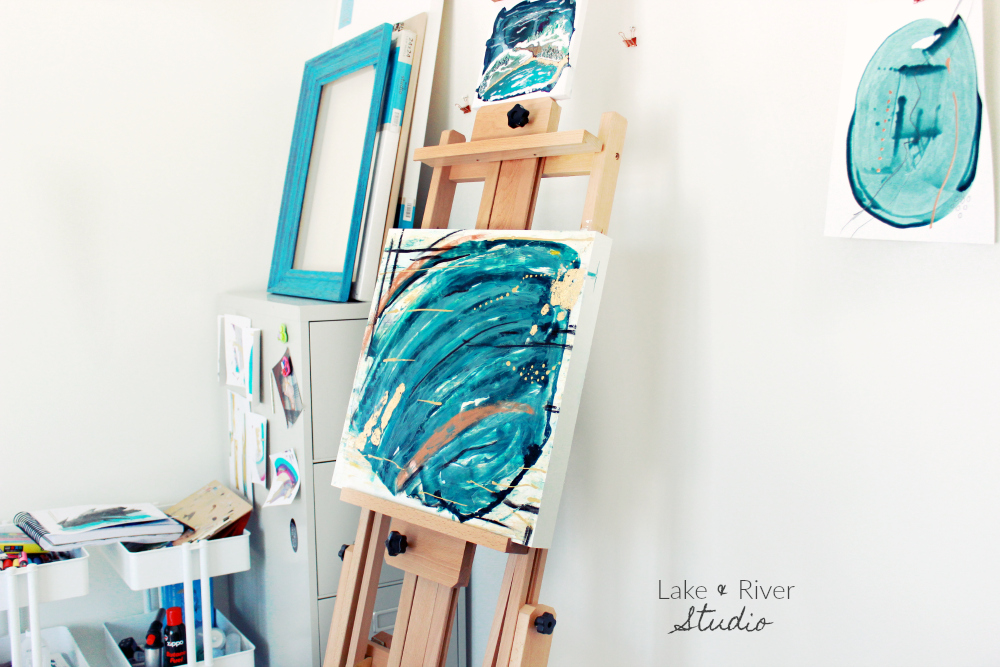 Open Studio Sales
Subscribe to the newsletters of your local artists and keep an eye out for open studio sales. Sometimes an artist will open their studio to the public for a fire sale to offload pieces that have been sitting for a while or practice pieces. For every item we actually list for sale on a website, we probably have 30 more sitting in the studio that don't fit in with the consistency of the collection. Buying studio practice pieces and color study works allows you to buy originals for less.
Art Fairs
Art fairs can be hit or miss depending on if it is a juried art fair or a low-key craft fair. Some fairs a little to un-discerning and you'll be wading through a lot of junk. And Some juried fairs will be out of your price range. You will need to attend a few to get a feel for which fairs are your jam. I have collected a few pieces from the Uptown Art Fair in Minneapolis, as well as some really quirky ones from various music festivals. Artists at fairs generally try to have available works in a variety of prices in order to be flexible for the crowd.
Pink Butterfly Wallpaper from Flutterbye Art Print
Print On Demand sites
PODS are websites that offer a large selection of artworks that can be printed on a variety of items from fine art prints to household goods like bed spreads, to phone cases. Art prints from print on demand sites tend to be pretty affordable since the artists try to price them competitively in order to not price themselves out of that marketplace. For example, Lake & River Studio has a presence on the following Print on Demand websites: Society6, Redbubble, Pixels, Inktale, Fine Art America, and Zazzle.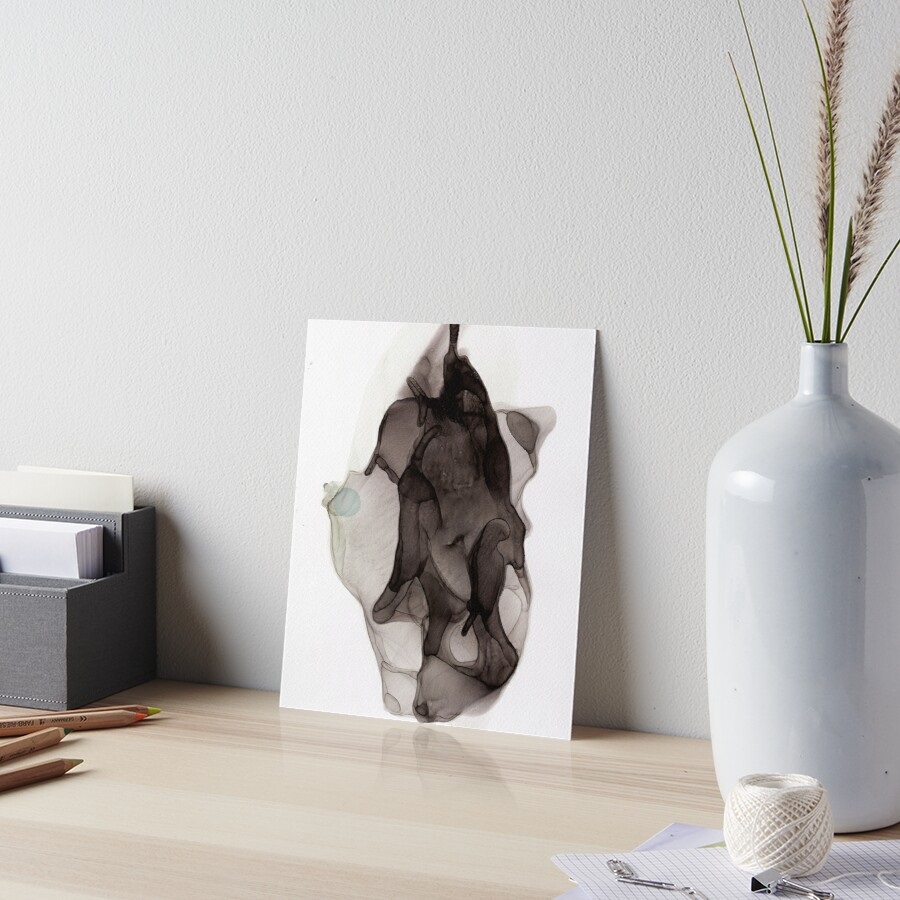 Black Ink Abstract Art Print
Online marketplaces like Etsy, Mercari, Facebook, etc.
What! Facebook? Actually, yes!! Not only do many artists have a shopping app connected to their Facebook business page, but plenty even list paintings and drawings on the Facebook marketplace. Once someone searches for art once on the marketplace, the algorithm makes more suggestions of art sold locally. The Facebook marketplace could be valuable for artists growing a local following. And buying local for the customer means saving on shipping costs. Mercari is a similar marketplace, but only allows listings that ship instead of meeting locally. I have seen art on Mercari quite often.
And then, there are a ton of art & craft marketplaces all over the web, including eBay and Amazon, but Etsy is by far the biggest for arty things. You can find all kinds of quirky handmade crafts on Etsy, including original paintings and fine art prints. Your biggest challenge will be finding the Art you search for within Etsy's convoluted search algorithm. Shop Lake & River on ETSY.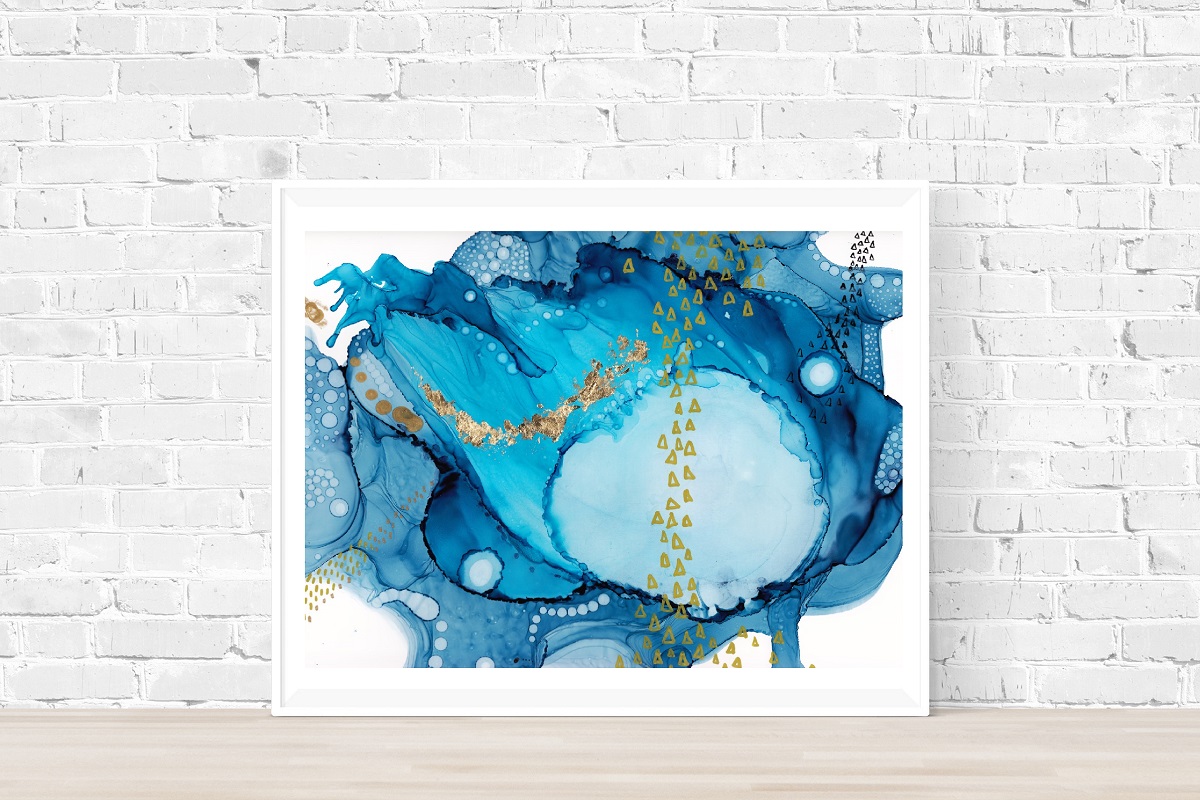 Small Town Gift Shops
This one is often overlooked. If an artist partners with a unique little local gift shop, they are likely not pricing the prints at that shop very high. The shop will not price their wares out of the local market. If you are on the hunt for art, pop into those cute and quirky main street gift shops and look around. Sometimes they are selling a lot of greeting cards by local artists and you can find new artists you like and strike a deal on a larger item.
Sun Over Mountain collage Painting Print
Exhibits in Restaurants and Coffee Shops
This tip is more of a random-meant-to-be occasion, but it is worth mentioning. There are cafes, sandwich shops, game shops, higher end restaurants and other business that will host "exhibits" on their walls. In fact most of the non-chain coffee shops and restaurants I frequent will have paintings on the walls with price tags. The artists that exhibit in these types of businesses are usually lesser known local artists who will be selling at lower prices. If I see 20×30″ canvas in a coffee shop, it is usually selling for something in the $400 range as opposed to the $3k range I usually see for that size work.
Obviously you aren't going to go on a cafe and restaurant bender in the search for art (although, that sounds like a blast), but it is something to keep in mind if you happen to like the art you see in your favorite oyster bar or java joint.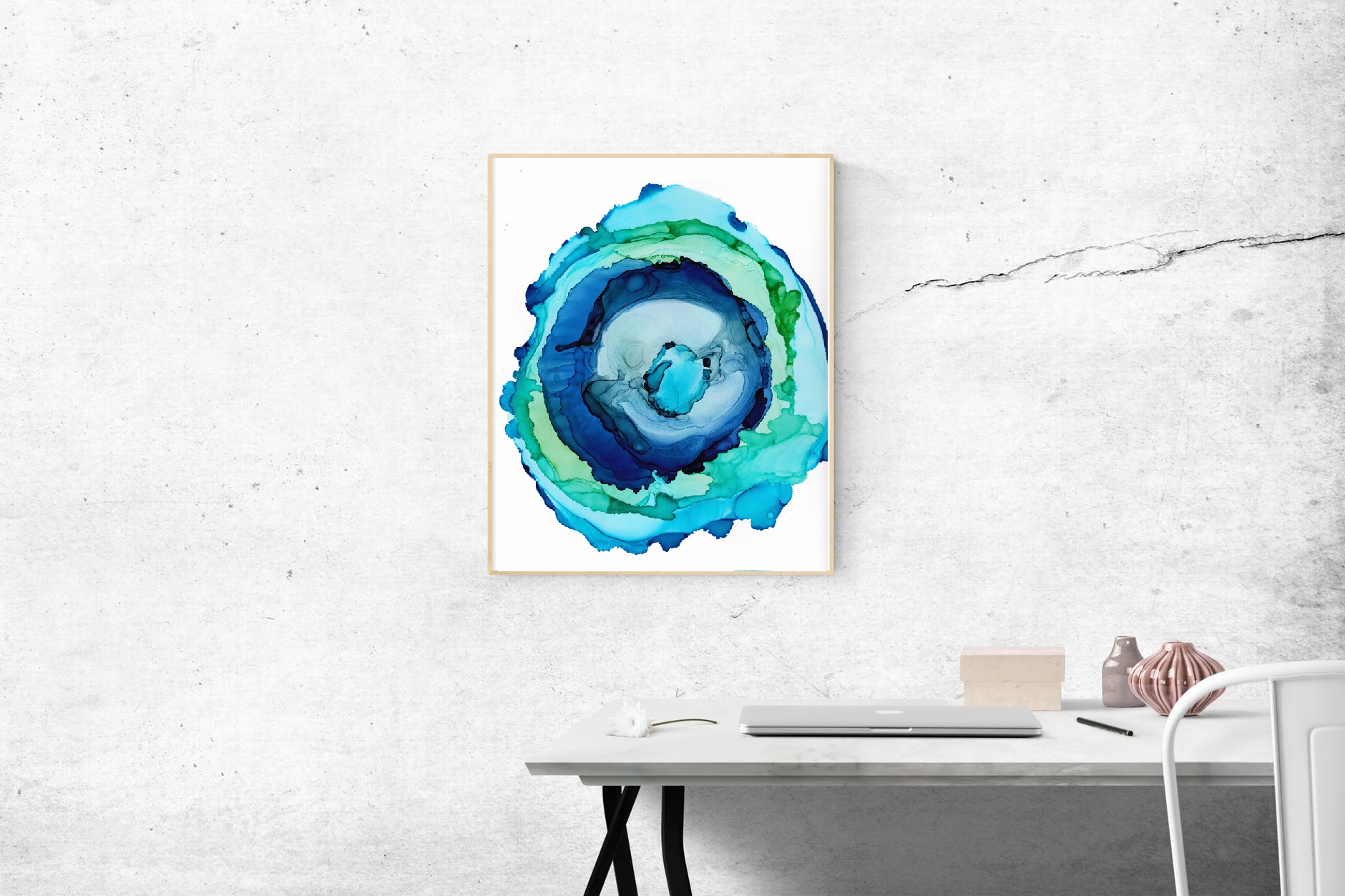 Agate Slice Abstract Art Print
So there you go. If you have a serious hankering for some wall art, but also have the budget of a mere mortal, try perusing these places and you might find some art pieces to satisfy your craving. At the very least you'll likely discover more artists you like and come up with more ideas for your collections.
►►Join the Fun◄◄
►►Add A Little Color to Your Life◄◄

This error message is only visible to WordPress admins

Error: API requests are being delayed for this account. New posts will not be retrieved.

Log in as an administrator and view the Instagram Feed settings page for more details.
►► Lake & River Studio - Creating A Life of Vibrant Color Inspired by Nature ◄◄