Turquoise gallery wall
For the love of turquoise.
Whether it's a chunky southwestern necklace or the perfect pop of color pillow, turquoise is a color that never really goes "out". A little bit can go with any design.
It is pretty clear I am a fan of this vibrant blue hue. Lake & River Studio has an abundance of turquoise art pieces big and small.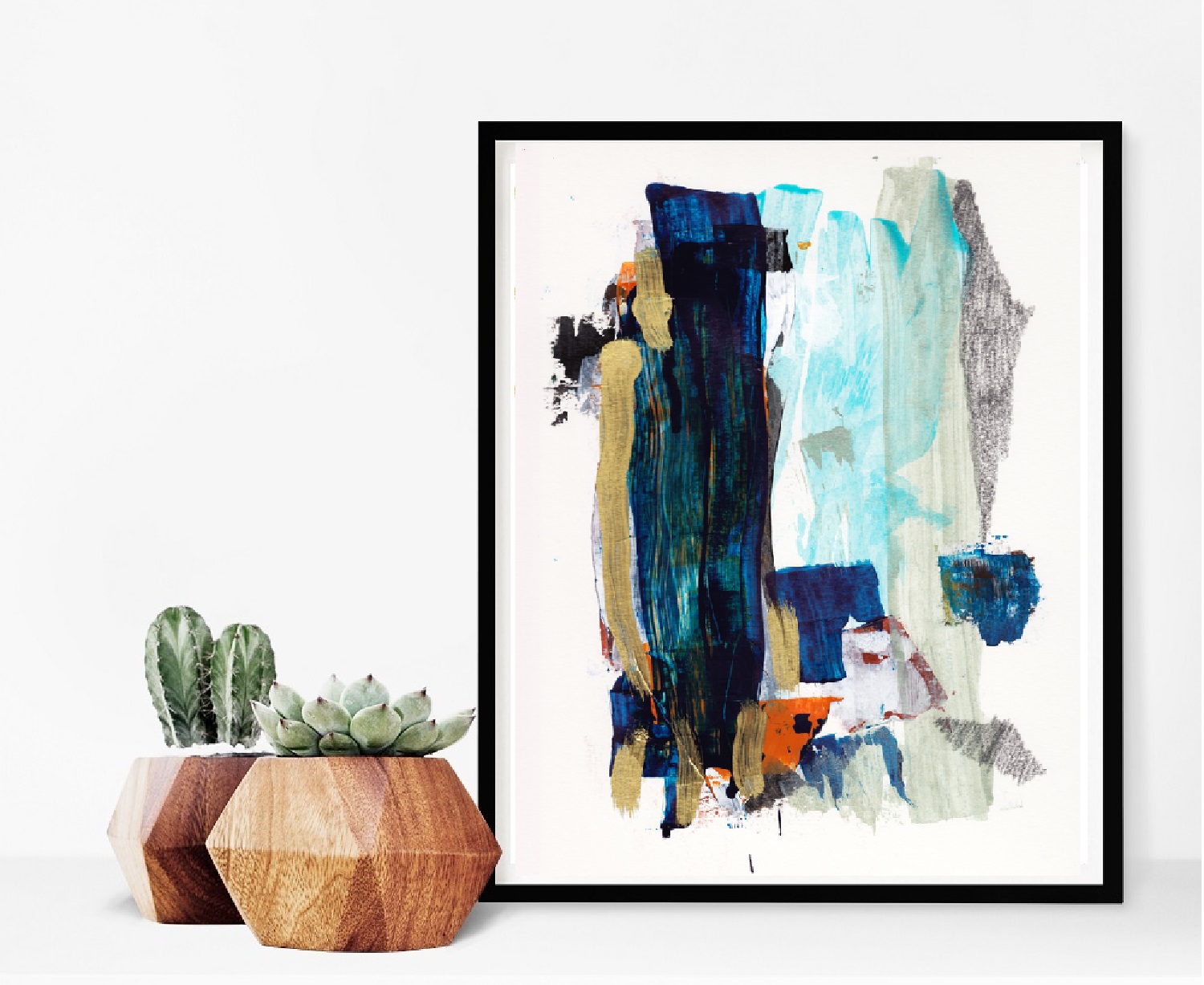 Forlorn series 1.1 (print)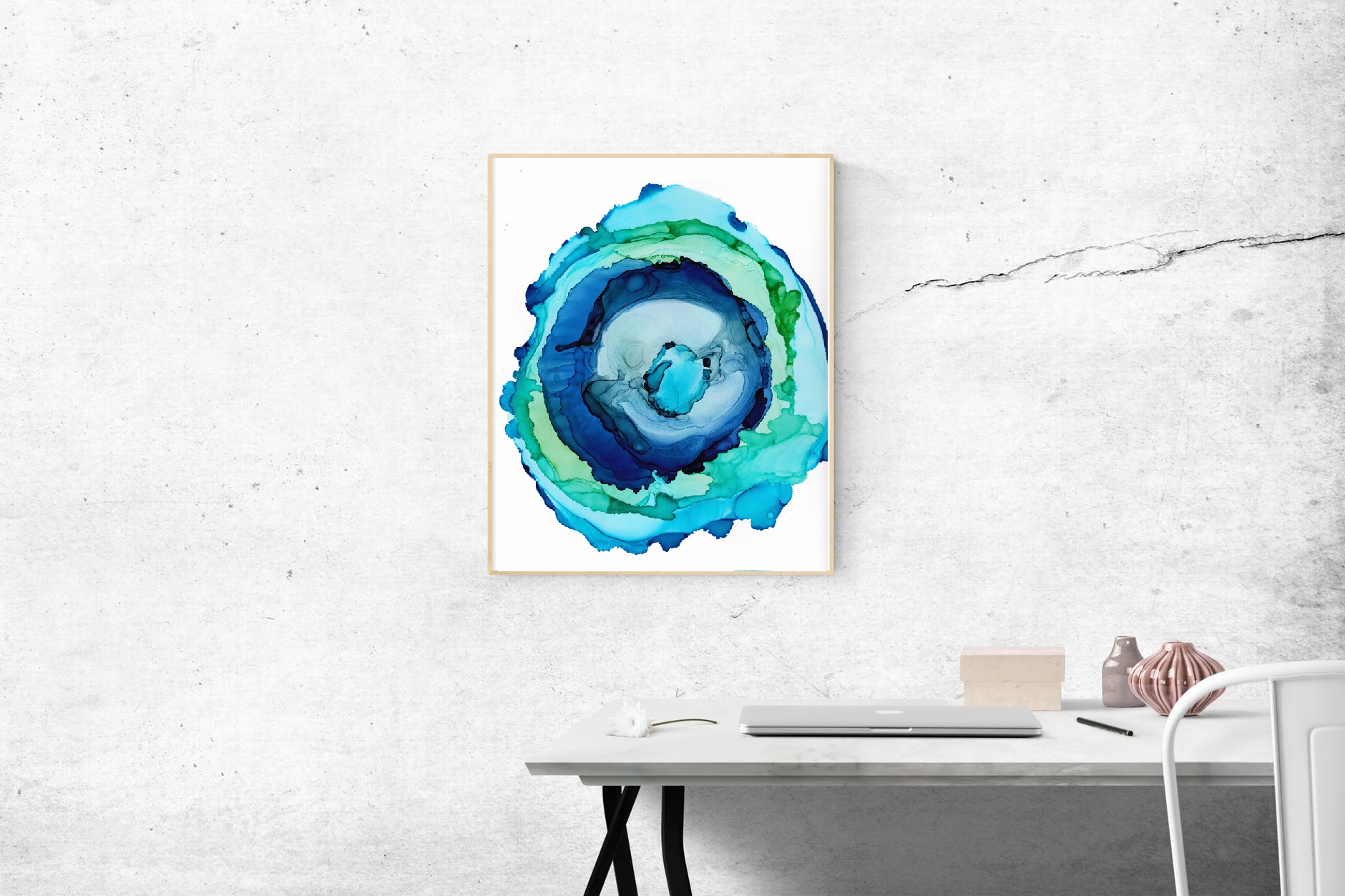 Riptide (print)
Can't Own Me (print)
Ocean Agate pattern (printed pillow)
►►Join the Fun◄◄
►►Add A Little Color to Your Life◄◄
►► Lake & River Studio - Creating A Life of Vibrant Color Inspired by Nature ◄◄