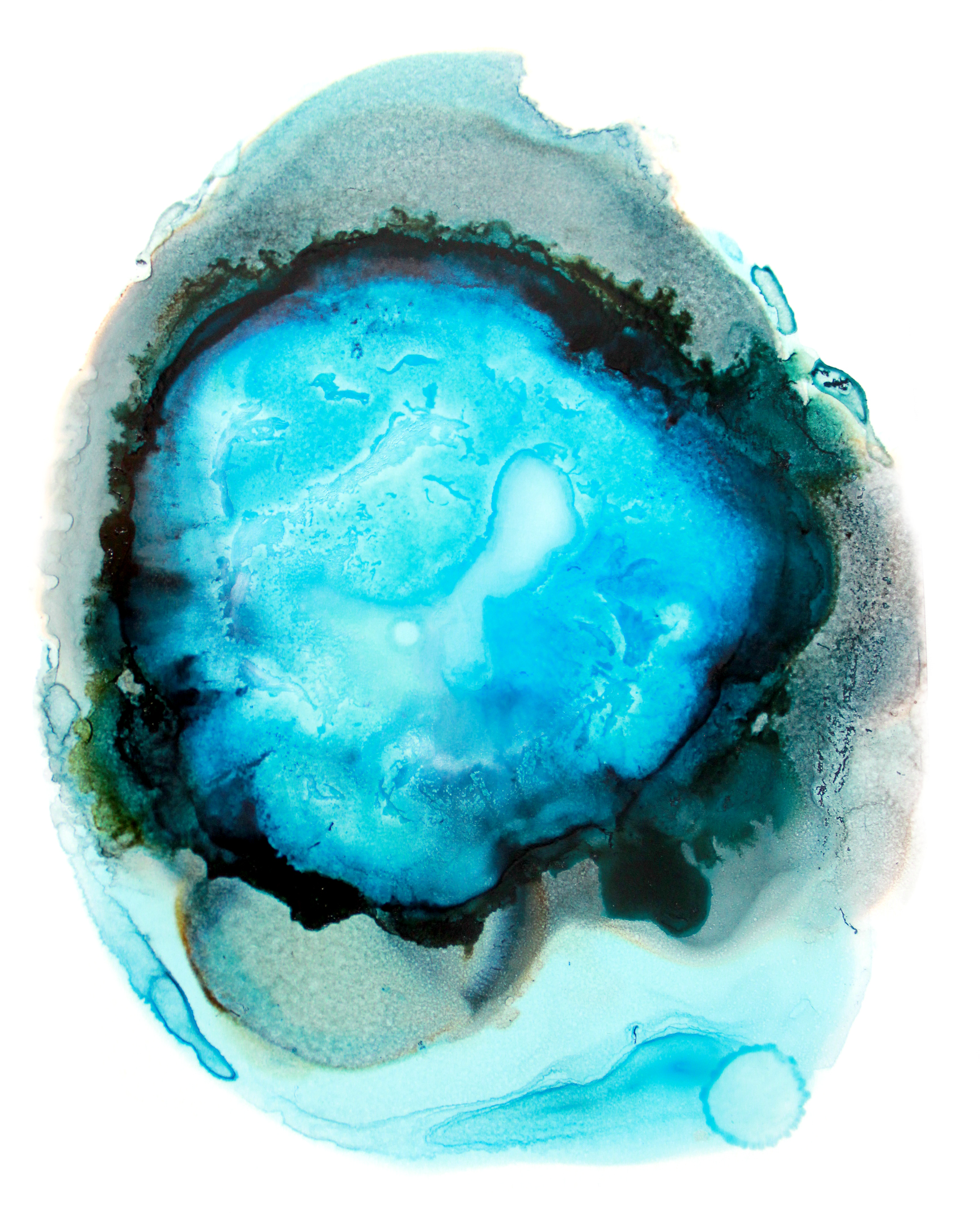 Ocean Agate I is a turquoise and black abstract painting done with alcohol inks, isopropyl alcohol, and droppers on synthetic paper. It is based on blue geode slices used in our favorite home collections.
This print is also available as a pattern.
Art Prints and decor with this design available in the Lake & River Society6 shop and also on the Lake & River Artistry page.
______________________________________
*All images on Lake & River are copyrighted and may not be reproduced without written permission.